Abundant living in the comfort of home.
The Wesleyan's expertise, services, and commitment to your abundant life can come to you, allowing you to maintain your lifestyle and well-being at home.
The Wesleyan's professional home health team of nurses, physical therapists, occupational therapists, speech pathologists, social workers, and home health aides provide the expertise and flexibility that best fits your unique needs and priorities. Your personalized home health plan is designed to support your overall well-being by maintaining and restoring the abilities that nourish and sustain a fulfilling life.
The Wesleyan's at Home-Based Care services require a physician referral and are available to individuals living in private residences or senior living communities. Medicare and Medicaid can cover medically necessary home health as will some private insurance plans.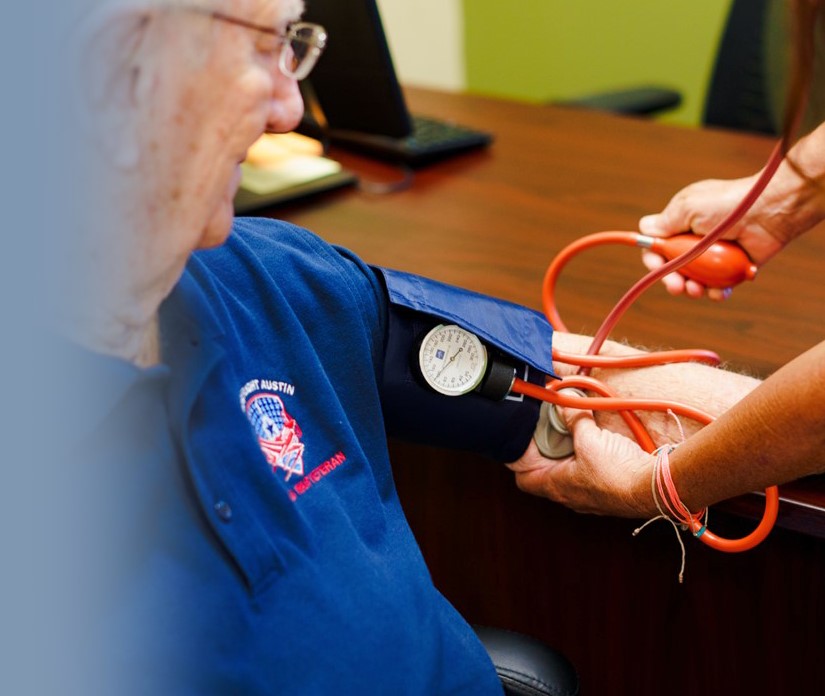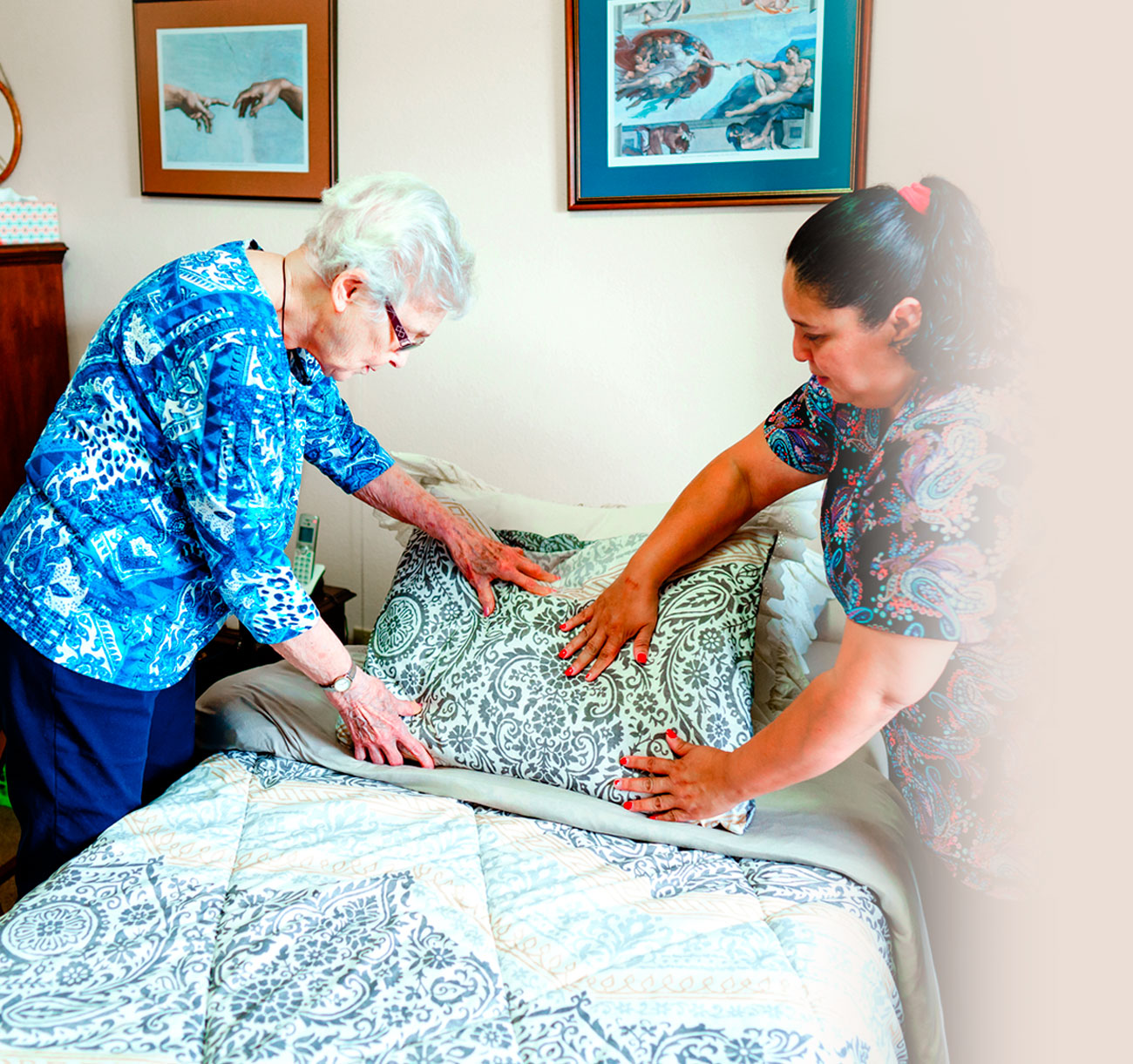 Sometimes you just need a little help. That's why we're here.
The Wesleyan's caregivers support your abundant living by giving you a little extra help with life's daily tasks. Our goal is for you to focus on enjoying your life every day.
Our services range from helping with daily activities like bathing or getting dressed, to taking care of household tasks like dusting or pet care, to conversation and maintaining social connections. Our services are available around the clock, giving you the flexibility you need when you need it. 
Caregiver services are available for an hourly fee. We encourage you to speak with a teammate to determine what will best fit your needs.