We believe that the end of one's life journey is as important as the beginning.
Our commitment to the abundant life of all we serve is sustained through life's final stages. We hold sacred the privilege to serve those at the end of life and to support their families.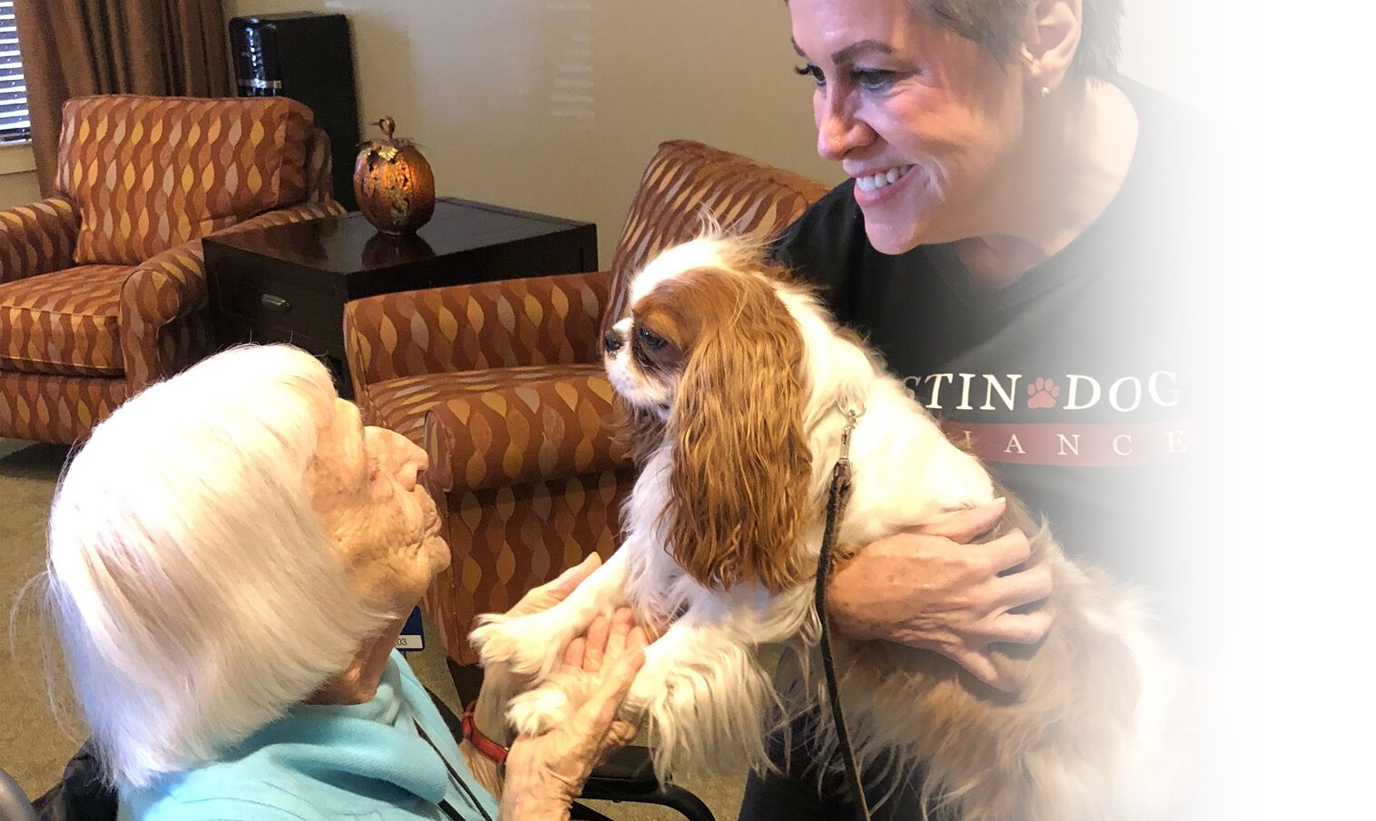 Hospice is a healthcare option that serves patients and their families at the end of life, when curative treatment is no longer sought or no longer a possibility. Hospice may be provided in a patient's home or at The Wesleyan.
The Wesleyan's Hospice care fully engages all the elements of life and well-being, nourishing both patients and their families, in an environment of love, compassion and dignity. Our hospice team includes physicians, nurses, hospice health aides, social workers, and chaplains. 
Our comprehensive approach provides patients and their families what they need to be comfortable and best supported throughout life's process. The Wesleyan stays available to families after the passing of their loved one, offering support and resources.
The Wesleyan provides hospice services to those who are suffering from a terminal illness with a prognosis of six months or less, with no plans for further curative diagnostics or therapies.
We work with everyone we serve to ensure that they are fully prepared and supported in seeking hospice care.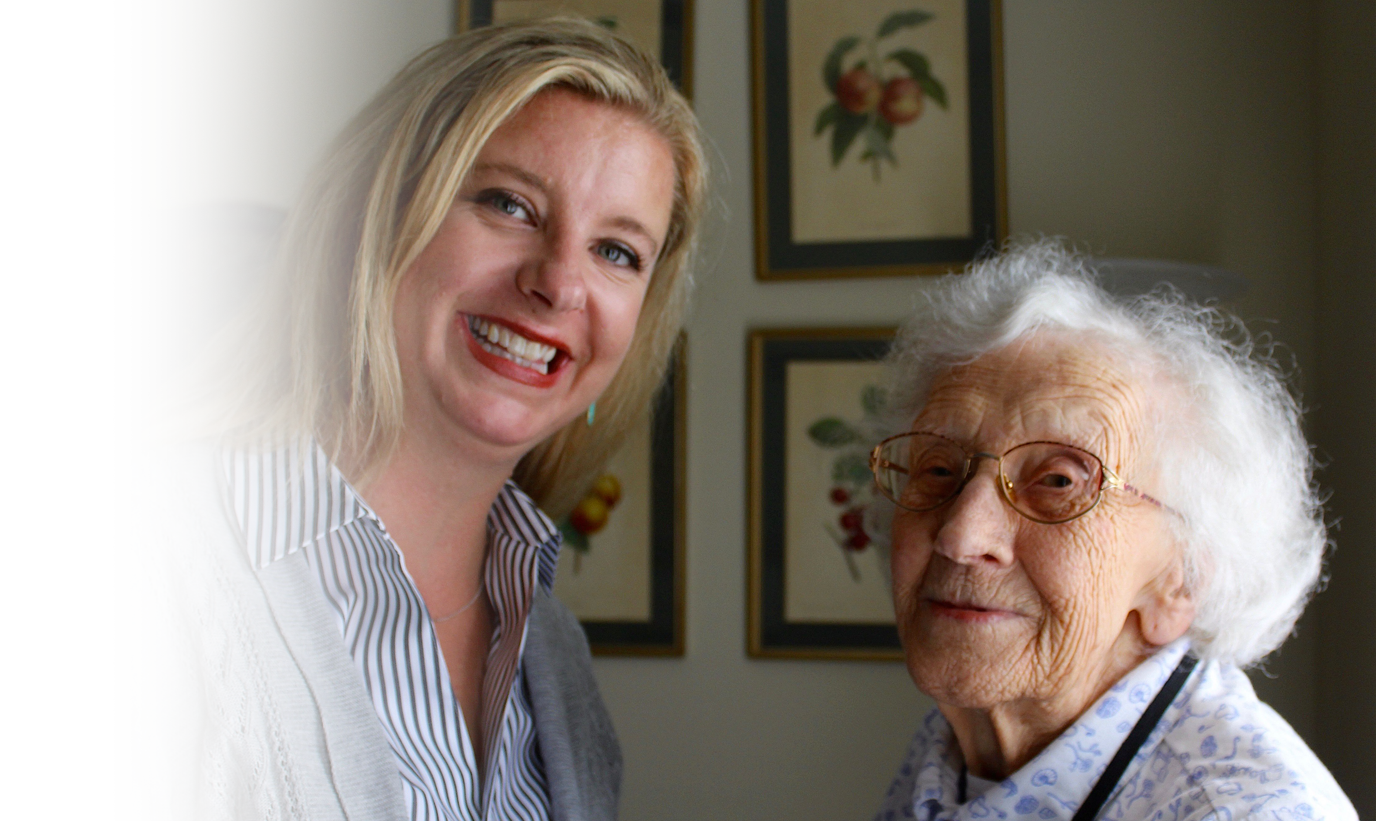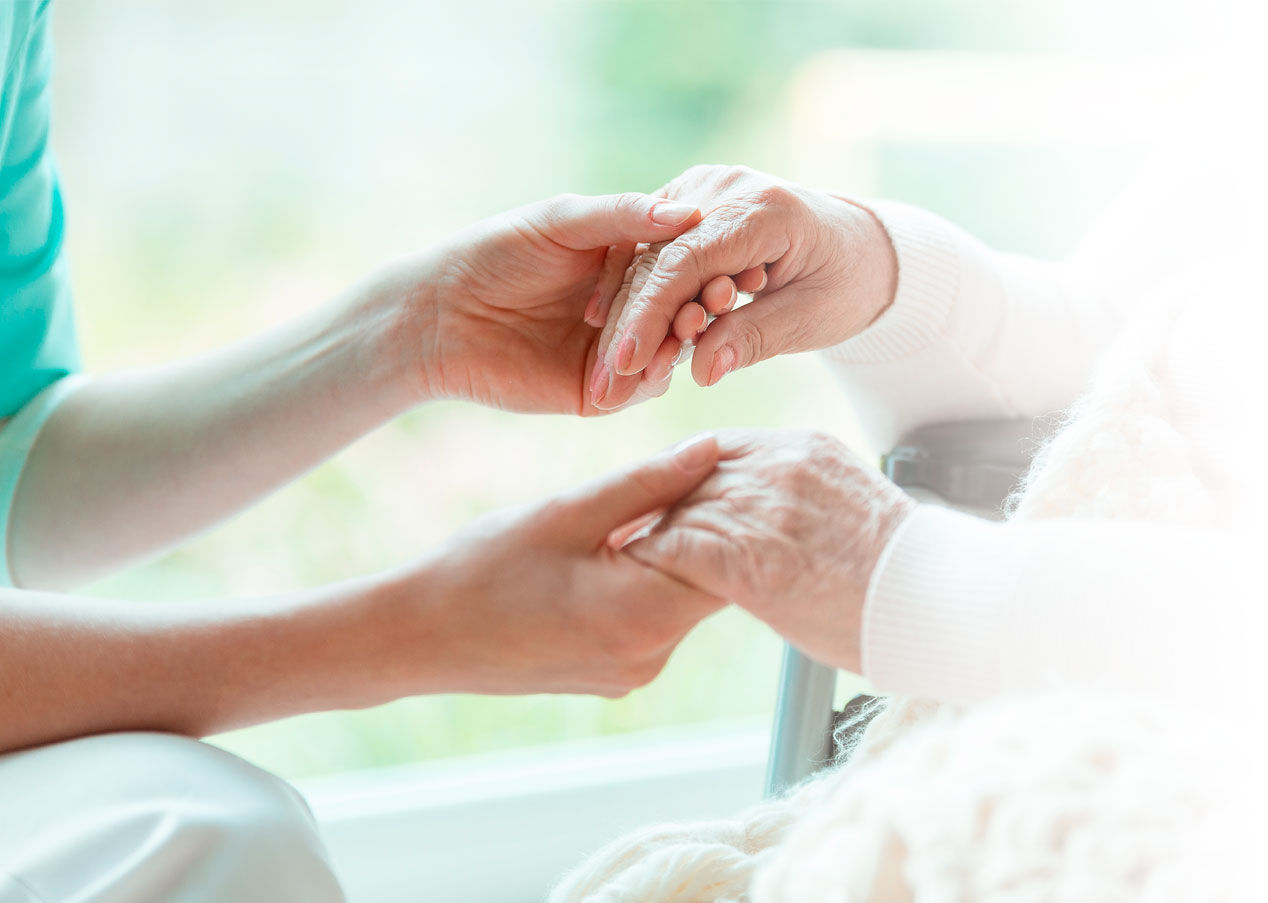 The Wesleyan's commitment to the family remains strong after their loved one's death. The Wesleyan provides bereavement services in many ways, ensuring that each family member can have the support and help they specifically need.
These can include one-on-one visits, phone calls and or support groups. We strive to help family members move through the process of grieving in a way that honors the life of their loved one and allows them to move forward with hope, strength and faith in the abundance of life.
"Words cannot be invented to speak our praises for your loving care for Dad. He loved you all and so do we! You have blessed Dad and the whole family. The Wesleyan helped us to know how to 'let go.'"
"Thank all of you for the gentle and loving care given to my sweet mother. She looked so peaceful with her nails painted, and new pajama top on. The angel blanket was beautiful since she loved angels. Now she is with them."
"You gave our mother dignity, company and comfort during her stay at The Wesleyan. You gave us reassurances and comfort in the final days of her life and continued to do so after her death. For this we are eternally thankful."