Life is to be lived abundantly.
Every day we are blessed with an opportunity to enjoy and share the gifts in our lives. 
Our commitment at The Wesleyan is to surround those we serve with what they need to enjoy a full life and well-being. Our residential communities, enrichment activities and continuum of care services are all aimed to realize this mission for you. Contact us today to discover how we can serve you.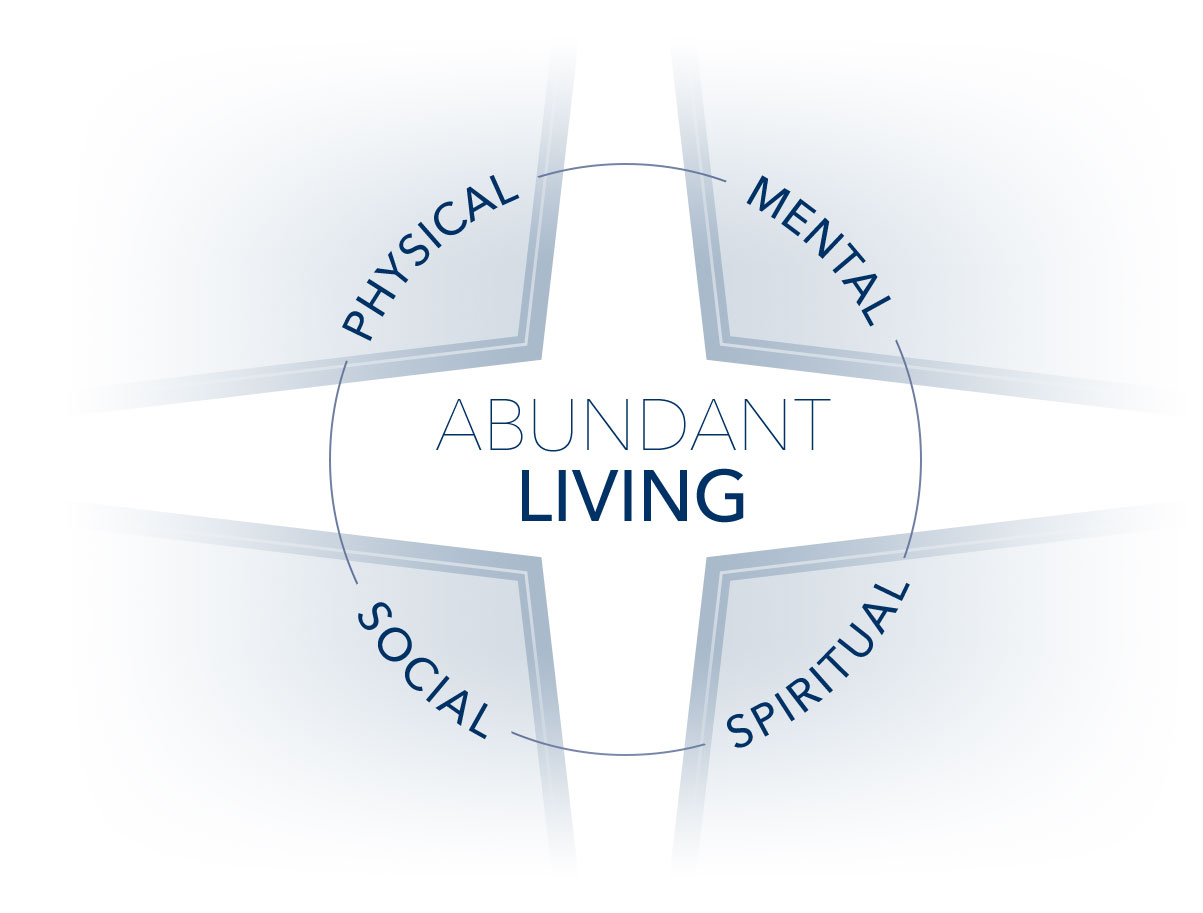 The needs of the body, mind, personal connection and spirit all contribute to well-being.
Well-being integrates your physical, mental, social and spiritual self, nurturing them to grow and contribute each and every day in community.
At The Wesleyan you'll enjoy comfortable living, excellent amenities, engaging programs, quality time with family and neighbors, and an enriched spiritual life, that promotes your overall well-being.
Expert teammates are committed to providing the services you need for all the different moments of your life journey.
At The Wesleyan, we believe that challenges can also be opportunities for growth and part of a bountiful experience of aging. As different needs arise, our comprehensive continuum of care services support you to maintain a purposeful life.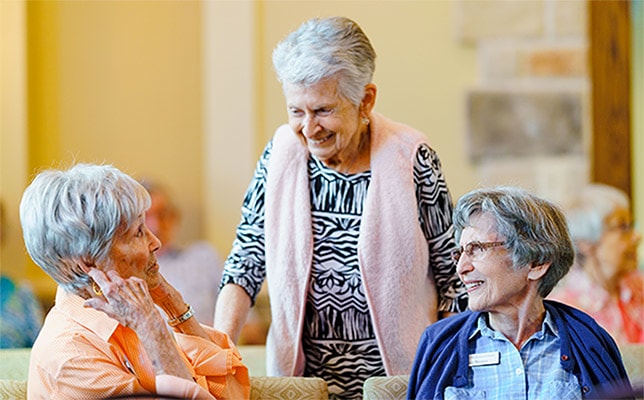 Active living with plentiful amenities.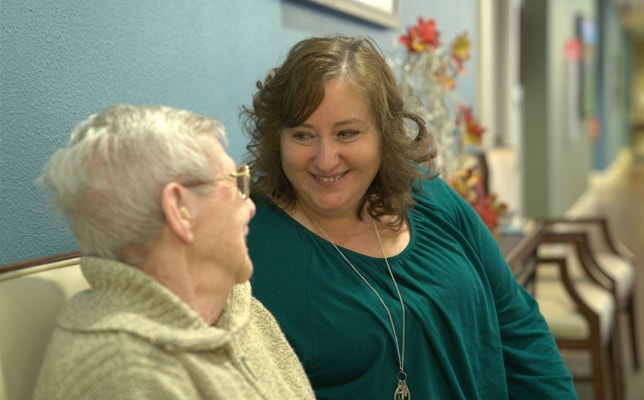 Support for living safely and comfortably.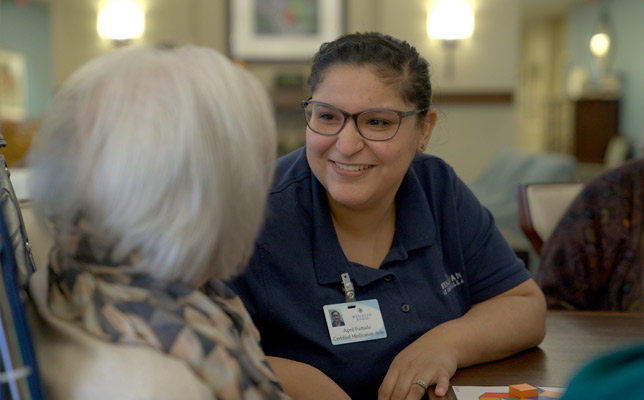 Specialized support for living with dementia.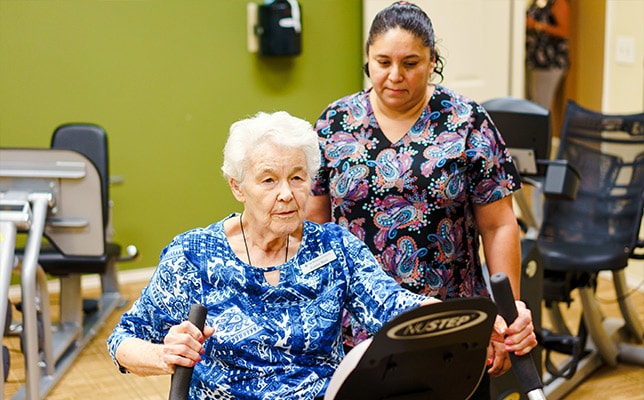 Restorative therapy with expert care.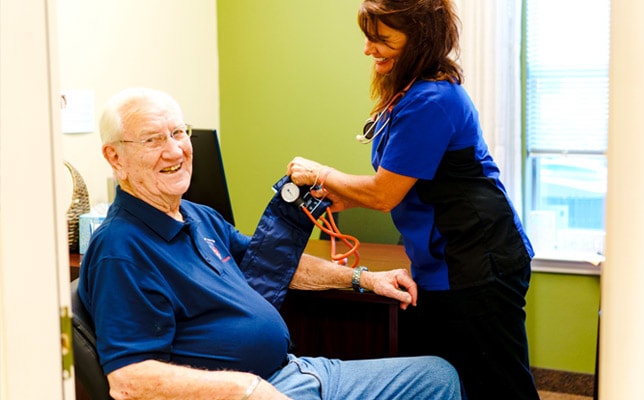 Recovery and independence at home.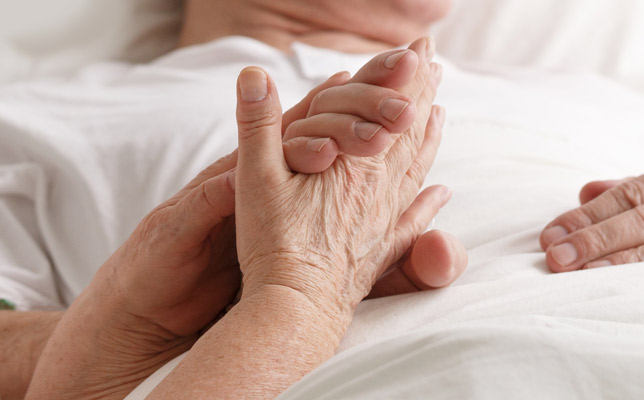 Comfort and dignity for you and your family.