The mission of The Wesleyan Homes Foundation is to support the ministry of The Wesleyan.
Gifts from individual donors, churches and foundations enable The Wesleyan to provide benevolent assistance, respond to the growing needs of our community, and ensure that those we serve and serve with have opportunities for an abundant life – life that surpasses age, physical or cognitive limitations or financial constraints – a life of passion, purpose and possibility.
We invite you to join our vision of abundant life by supporting one or more of these initiatives.
The Benevolent Fund and The Benevolent Endowment Fund provide needed financial assistance for at-risk seniors.
Unexpected circumstances can place seniors in need even when they have worked their whole lives and diligently saved for retirement. They may suffer a health crisis that depletes their savings, need a prescription that puts them over their monthly budget or simply outlive their resources.
As long as funds are available, a residency requirement is met, and the financial need is documented through the required application, The Wesleyan is able to help residents stay in their homes.
The Teammate Tuition Reimbursement Fund provides tuition reimbursement to help teammates grow their knowledge and skills through participation in educational programs.

Through this fund, The Wesleyan is able to encourage careers in aging services and support teammates who have a passion for serving seniors further their careers.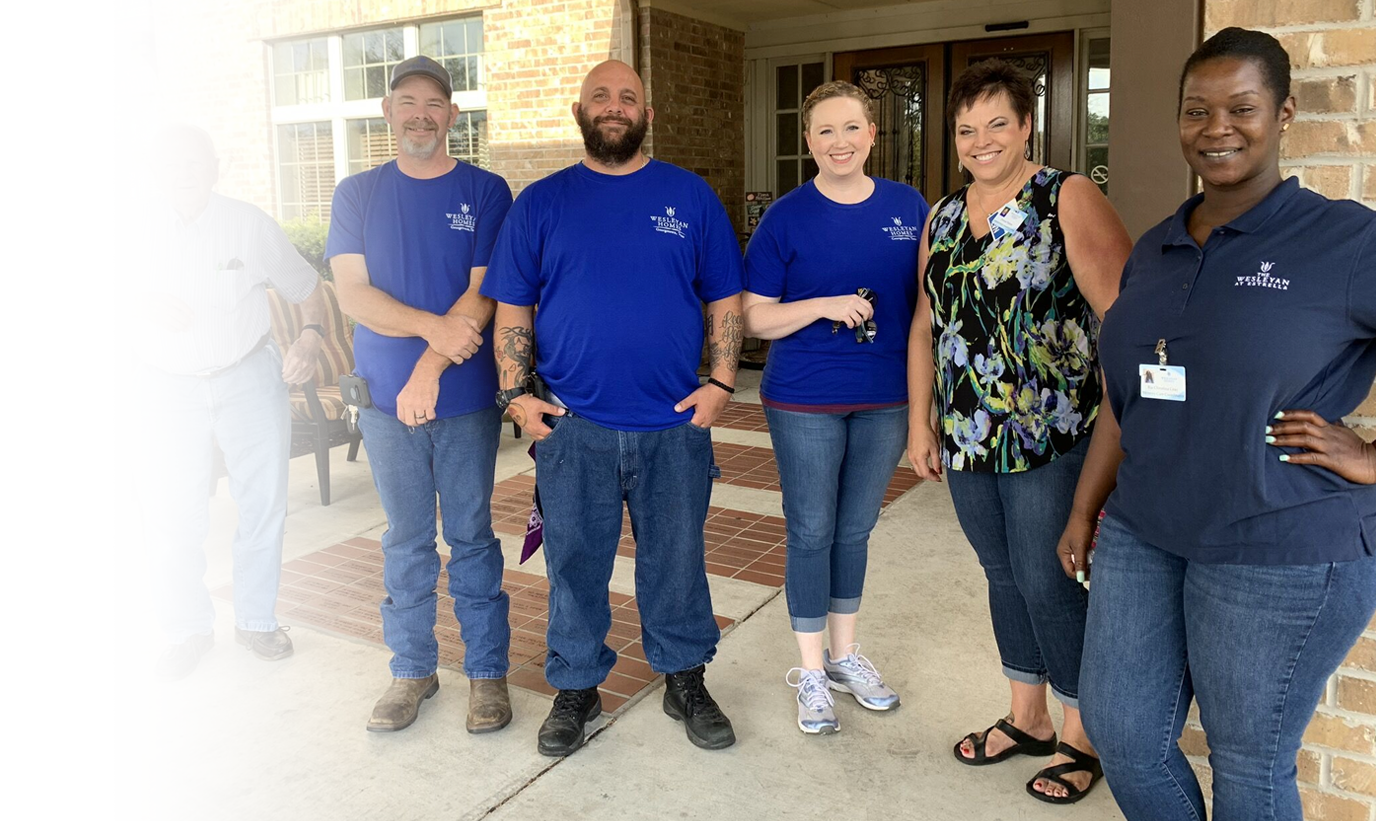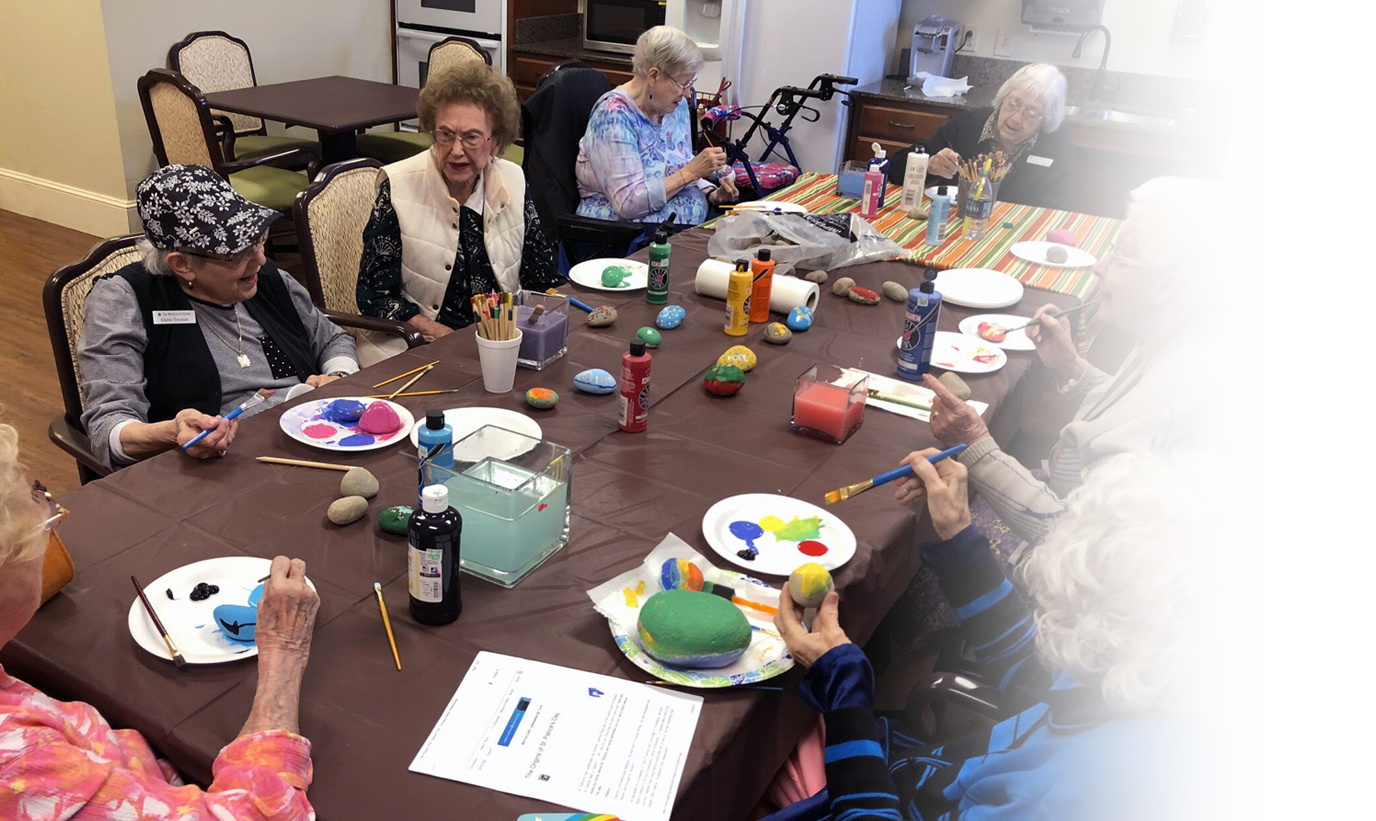 Ministry Expansion Funds provide resources for new construction and special projects.
Since we opened our doors in 1962, The Wesleyan has been able to grow our ministry in response to the ever-changing needs in our community thanks to those who share our desire to see the oldest among us live abundantly. 
If you would like to help us add resident and patient services, incorporate new technologies, introduce programs or construct spaces that enhance wellness and quality of life, let us introduce you to our current and upcoming projects.
For more information please contact,
Georgianne Hewett, Vice President for Development at:
512-868-1205 | Call
Wesleyan Homes Foundation
P.O. Box 486
Georgetown, TX 78627-0486
Or give directly via the following link: