We believe in the purpose, passion, and possibility in everyone we serve and each of our teammates.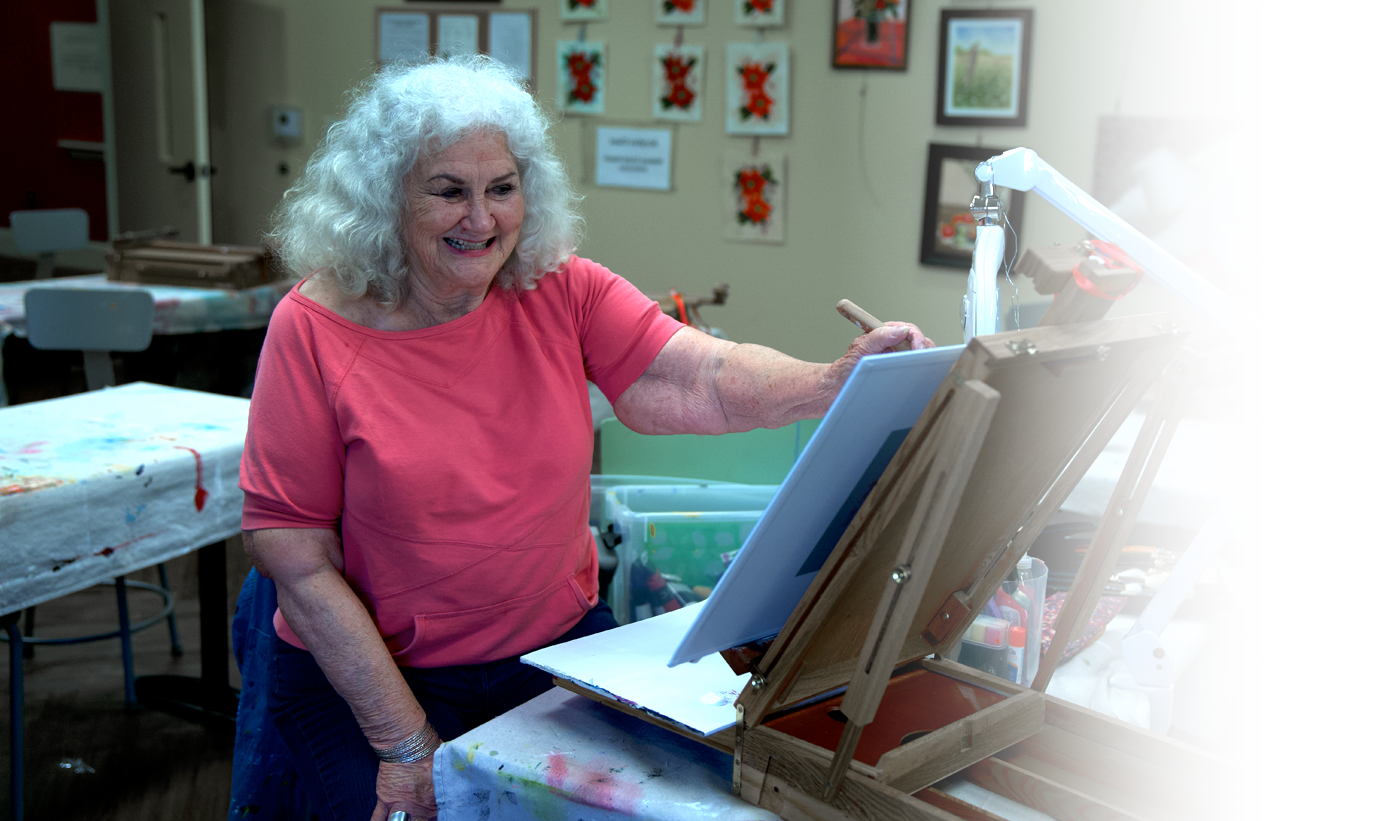 Our single purpose is to create a new, bountiful experience of aging for all those we have the honor to serve.
The Wesleyan is a ministry of health and aging services, and everything we do is dedicated to nourishing mind, body, personal relationships and spirit. We create a community among those we serve and serve with, where life is lived abundantly every day.
Our passion for your abundant life is present in all the ways we serve you.
From the leadership team to our teammates who serve you every day, passion for an abundant life is present even in the smallest details. It's seen in our familiarity with the lives of our residents, because we know them. It's seen in dining room staff who know exactly how a resident likes their iced tea and where to place the glass at the place setting. It's seen in our knowing the name of a new pet being walked on one of our trails. Most importantly, it's seen in our commitment to those we serve, supporting them in pursuing their joys and passions, every day.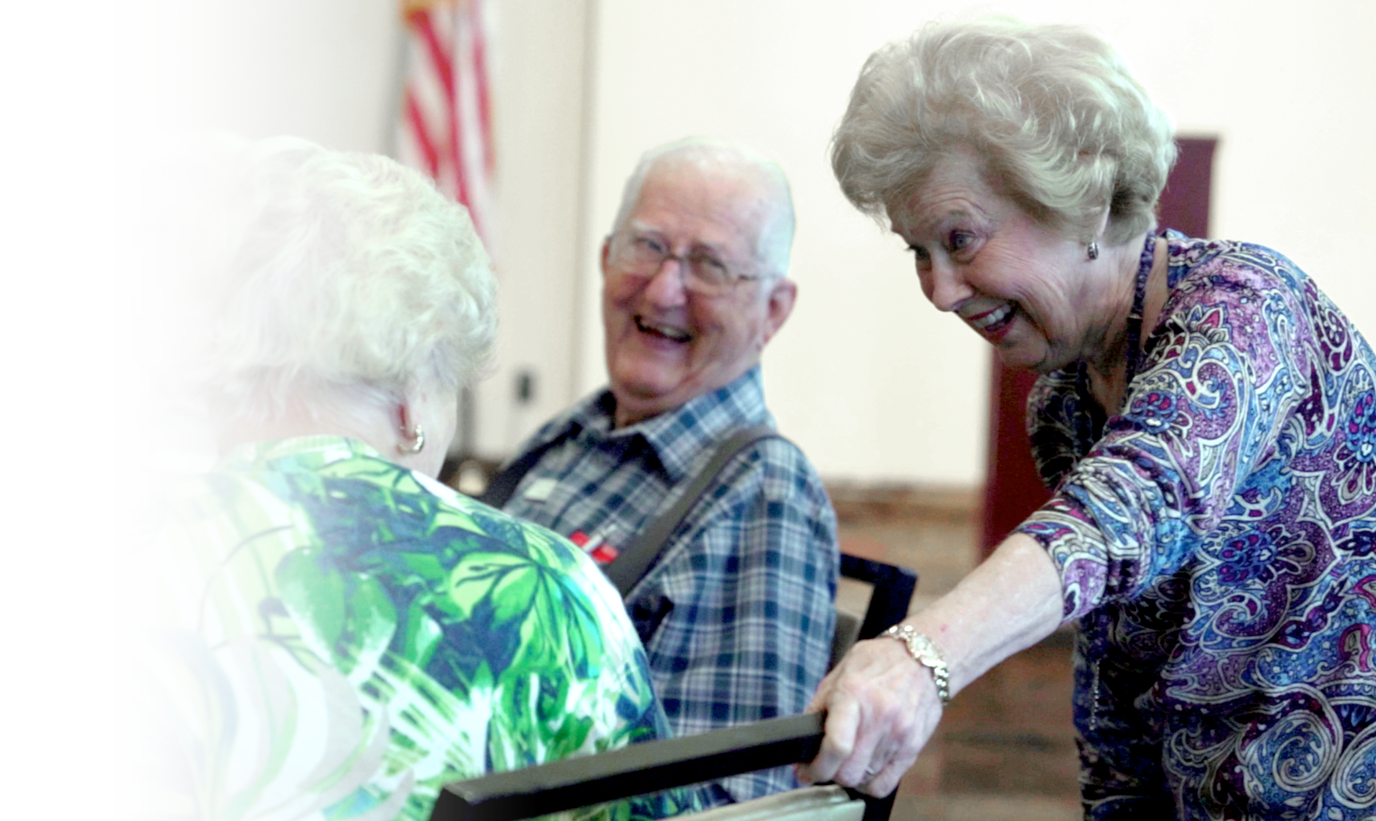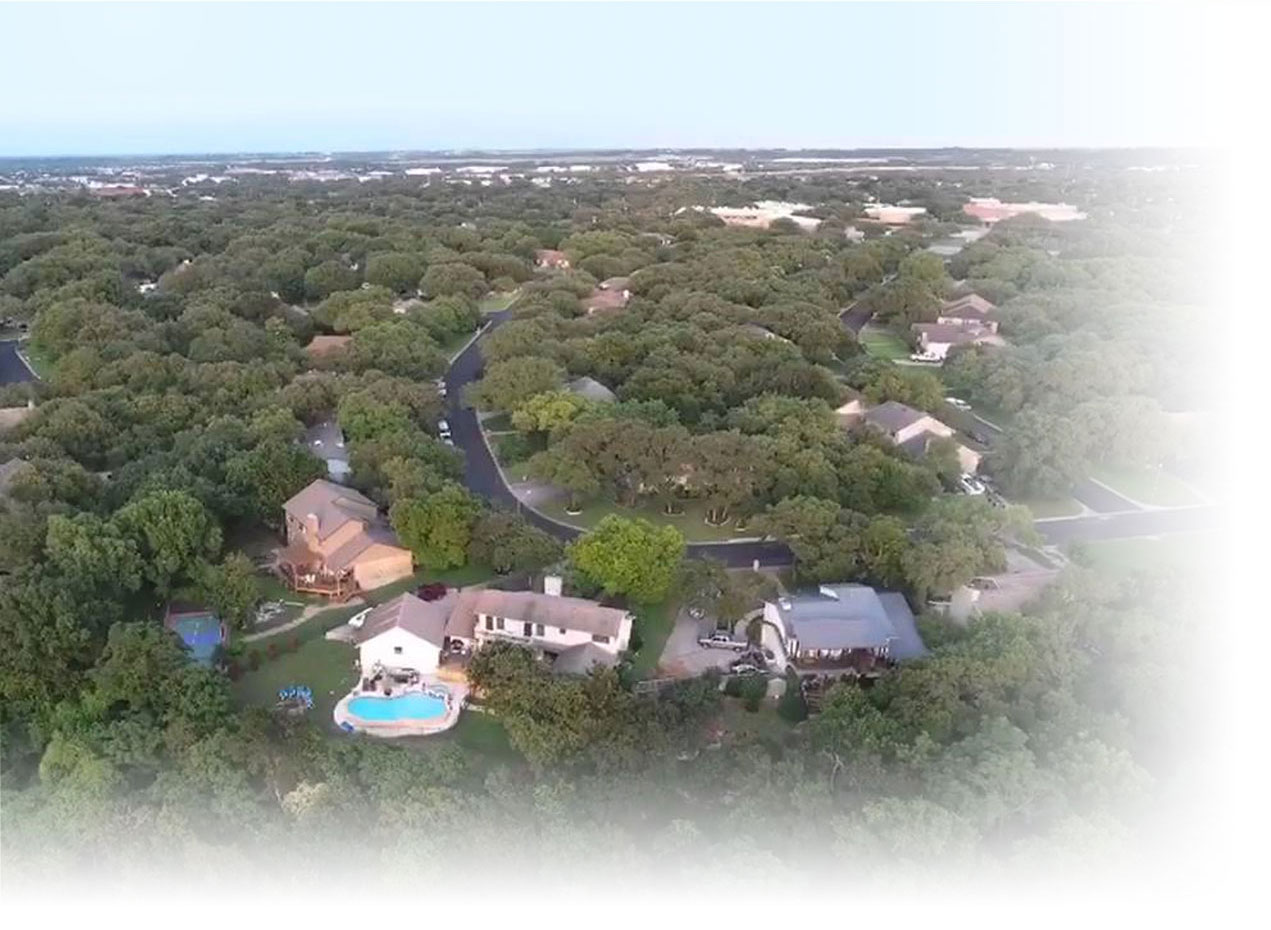 Abundance is possibility.
We understand that change is inevitable in life, and our faith in possibility means that while we are realistic about life's challenges, we are never limited by them. We know that challenges can be transformed into blessings with the active support of a community of neighbors and teammates committed to pursuing the possibilities that are always available to us.
The Wesleyan has been championing abundant living for Georgetown and Central Texas since 1962.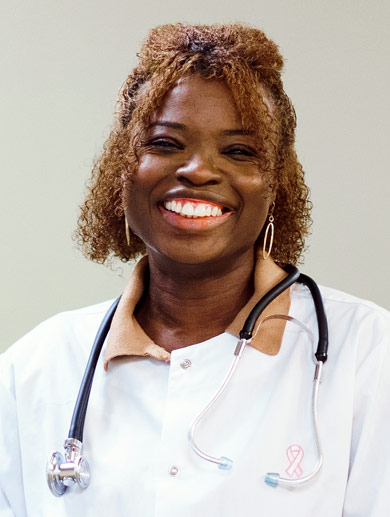 "I get to come to work every day and no matter what the day brings, I know something we do today makes a difference to those we serve. I get to learn from their incredible stories and experiences. Not only does it give me perspective, it fills my heart to do what I do."
– PETRINA ROSE
LVN, Wellness Director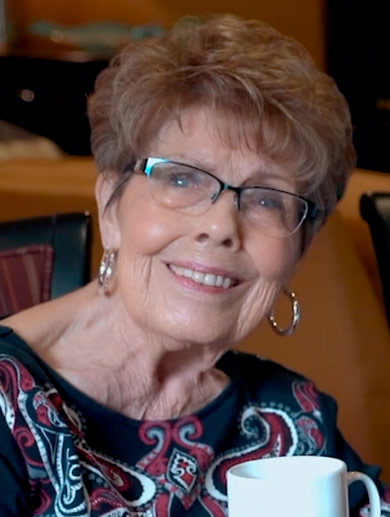 "Within a week of moving to The Wesleyan, I found a community of faith. I see God's hand in putting me around the right people at the right time."
Become part of The Wesleyan ministry.
The hallmark of The Wesleyan is the tangible connection between our teammates and those we serve. Our commitment to abundant living includes everyone who is part of The Wesleyan.

We hope you'll consider becoming part of our ministry as a volunteer or as the next step in your career.