Champions for a new, bountiful experience of aging.
Our Executive Leadership team blends extensive health and aging services expertise with a passionate commitment to ensure that life is lived abundantly for all those we serve and serve with.
President / Chief Executive Officer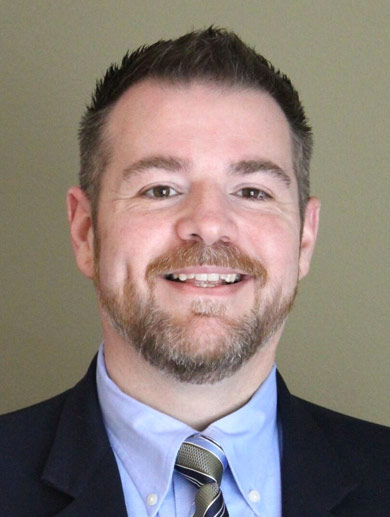 Mr. Lenhard was appointed President and CEO for The Wesleyan in 2018 with 24 years of experience as a leading executive in health and aging services, in the for-profit and faith-based, nonprofit sectors and has been a Licensed Nursing Facility Administrator since 1996
Mr. Lenhard has served in the long-term care industry in the roles of Administrator, Executive Director, Director of Operations and Senior Vice President. Mr. Lenhard has also served for 17 years on the Board of Leading Age Texas, the state not-for-profit trade association. As a consultant, Mr. Lenhard has provided expert testimony in cases involving administrator licensure and nursing facility regulatory matters. In addition, he serves as an advisory board member with two managed care organizations: United Health Care and Cigna Health Spring.
Mr. Lenhard received his Bachelor of Science degree in Psychology as well as his Master of Science degree in Gerontology from Baylor University.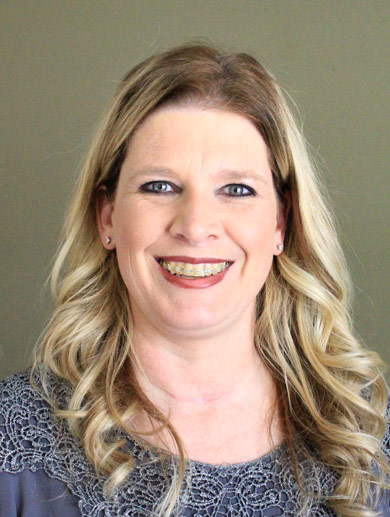 Ms. Sisneroz joined The Wesleyan in 2019 as Chief Operating Officer, with over 20 years in long-term healthcare sector, serving both as Administrator and regional Vice President of Operations.
Ms. Sisneroz served previously as Chief Operating Officer for a professional agency for long-term care providers and was the first administrator in Texas to receive the American Health Care Association's Silver Quality Award, for which she served as National Examiner.
She earned a Bachelor of Science in Long-Term Care Administration from Texas State University.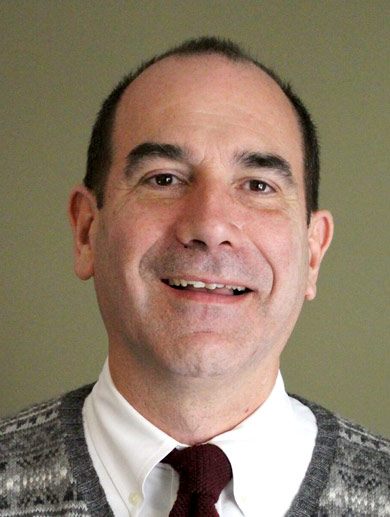 Mr. Byrne joined The Wesleyan as the Chief Financial Officer in 2016 with 20 years of accounting experience and 30 years of corporate finance experience.
He has served in leadership roles in several organizations, including McKesson, US Oncology, DJO, Argo Group, USAA, and KPMG, LLP. He has also consulted for a number of for-profit and nonprofit health care organizations.
Mr. Byrne is a certified public accountant and has a Bachelors in Business Administration and Communications from the University of New York at Albany and Master of Business Administration from the University of the Incarnate Word in San Antonio, Texas.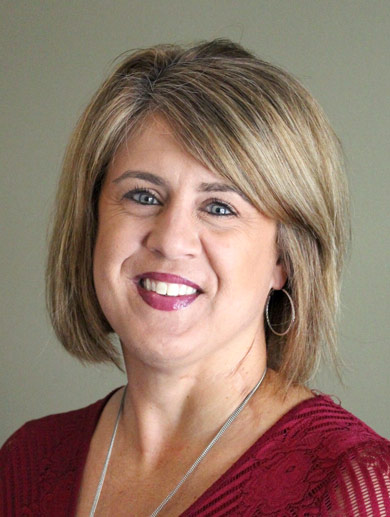 Ms. Goetz joined The Wesleyan in 2014, with 25 years of experience as a Registered Nurse and administrator in home health, skilled nursing, assisted living, and memory care settings. 
She has been a Director of Nursing and responsible for system implementation, staff education and corporate risk compliance for multiple skilled care communities across Texas. Ms. Goetz also served on the Quality Monitor Survey Committee for the Texas Department of Aging and Disability, focused on improvement of quality of care for residents in Long-Term Care facilities. 
Ms. Goetz received her LVN and RN from Temple College.
Vice President for Development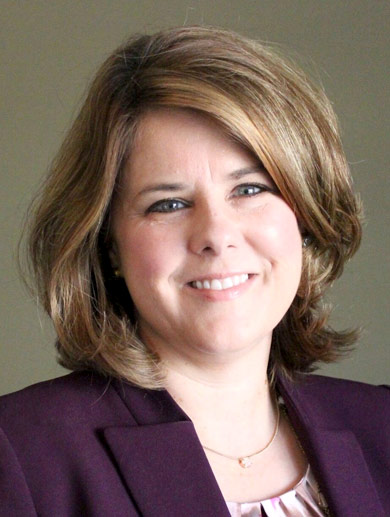 Ms. Hewett joined The Wesleyan as Vice President for Development in 2015 as an advancement professional with 29 years of professional experience in the fields of higher education, nonprofits and healthcare.
Ms. Hewett's expertise lies in building broad-based support for organizational goals by aligning strategies, programs and communications with mission. Her previous appointments include serving as Associate Vice President for Alumni and Parent Relations for Southwestern University and as Director of Foundation Relations for the Texas Methodist Foundation.
She holds a Bachelor of Science degree from Southwestern University and a Master of Science degree in Learning and Organizational Change from Northwestern University.